The California Flyboard Promise
At California Flyboard we believe in providing the best training procedures when it comes to our programs. We strive to provide our clients with a first class and professionalism experience, whether they are learning to fly for fun or starting a business.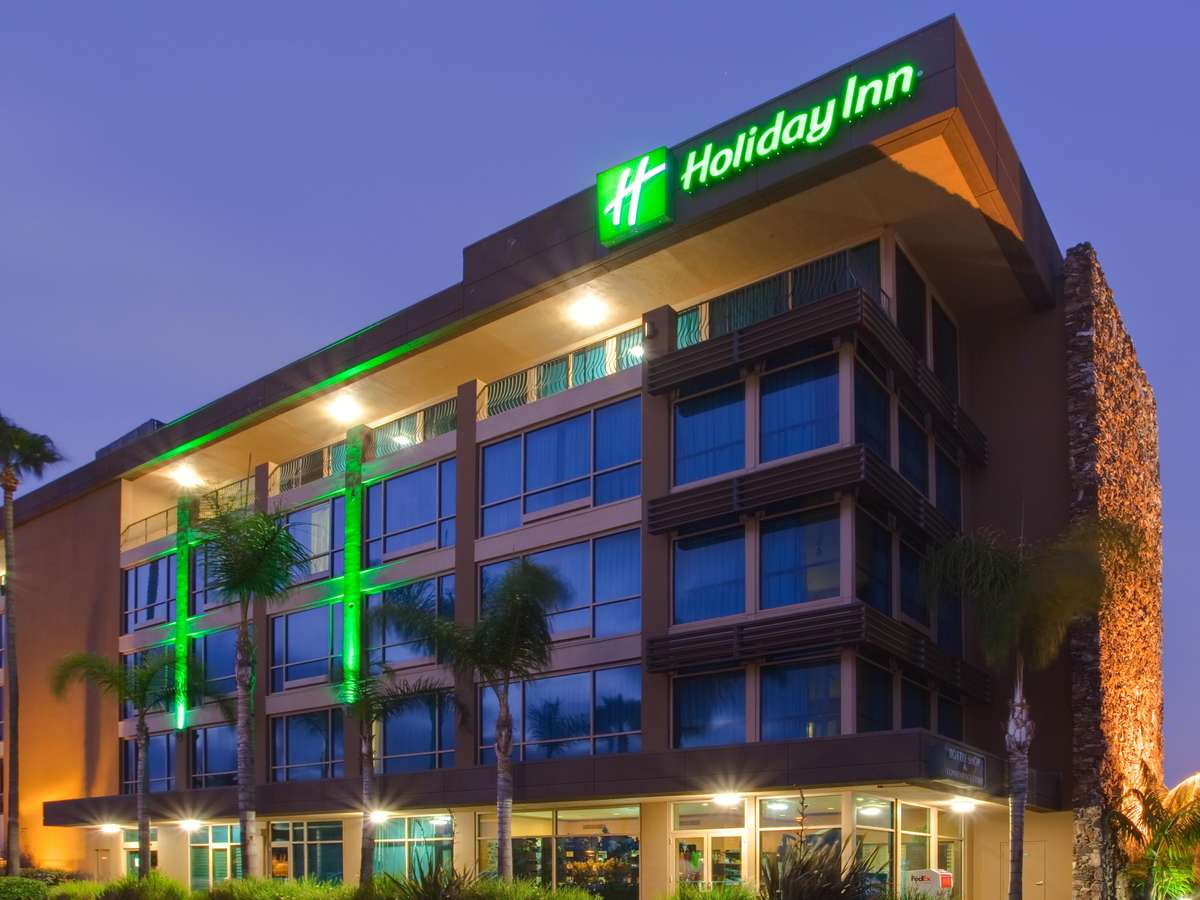 Stay one night in beautiful San Diego, CA walking distance from our training center and only a short $5 dollar Uber ride from the airport. Most of our customers like to fly in the day before, wake up in the morning, take the course, and fly out later that evening.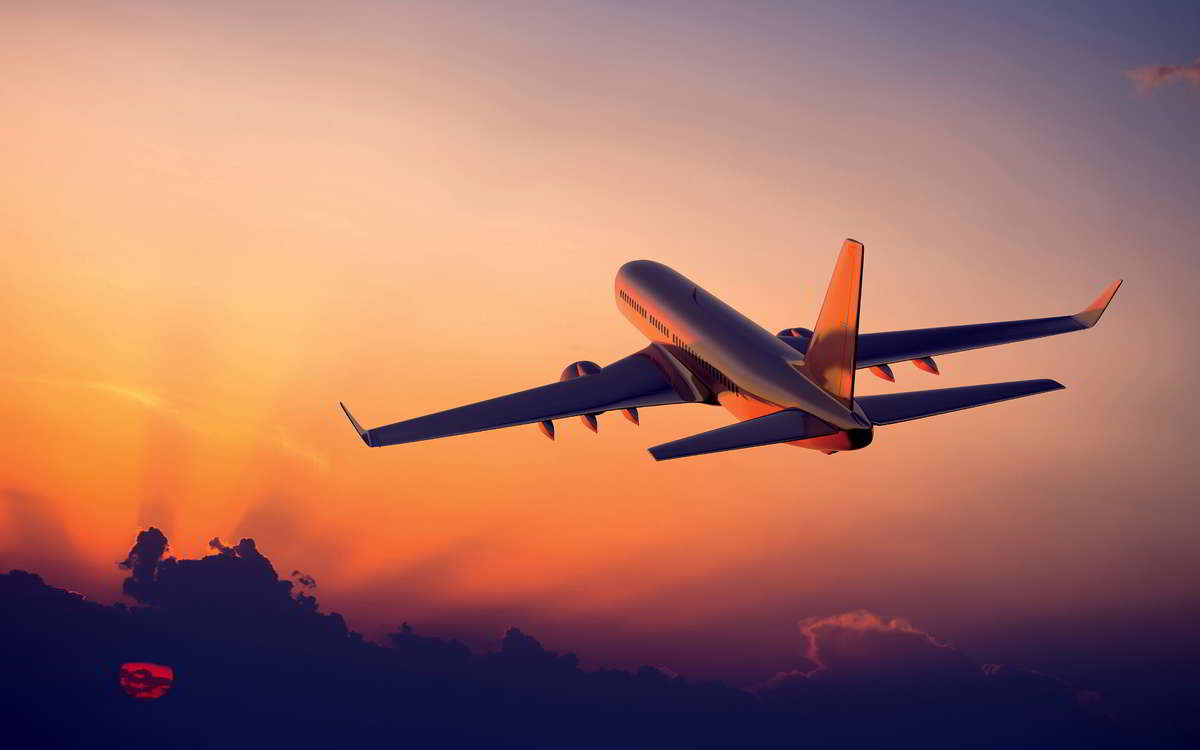 We will book a round trip flight anywhere in the U.S. for one person. We take pride in our training program and building relationships with our clients to ensure adequate training.
Must purchase a complete Flyboard, Hoverboard, Jetpack, or FlyRide kit with training.
Hotel - Room is for a one night stay, extra guest and other hotel charges may apply.
Air Fare Reservations - Once reservations are confirmed and past the 24 hour deadline of the ticket purchase time the transaction is Non-Refundable and changes cannot be made. Round trip tickets must be purchased at least 2 weeks in advance and must not exceed $400. Black out dates may apply.
Cannot be applied with any other discounts or offers.
Instructor Training and Training Guide Included
Lunch provided
Up to $500 Max for total trip expenses.